IN NEED OF A WINDSOR BASED ROOFING EXPERT?
ABRS Ltd have a team of roofing experts on hand to help with a full range of roofing projects. Whether your roof is in need of urgent repair work or you'd like a quote for a new build, we can provide an ideal solution.
YOUR LOCAL ROOFING EXPERTS
As a well established and highly reputable company, we are committed to providing our local community with reliable roofing support and a range of services that can be trusted every time. We have worked across Windsor and surrounding areas for many years. Throughout this time, we have developed an excellent reputation for providing high quality and durable solutions for the roofing industry in Windsor.
We provide a plethora of high-quality roofing projects, from roof and chimney repairs to new flat roofing installations. With years of experience under our belts, no job is too big or too small for our capable and dedicated team. All of our roofing in Windsor is fully protected and undertaken by licensed, insured and certified roofing professionals.
In need of roof repairs Windsor? Whenever you find yourself with a broken tile or leaking roof, do not hesitate to give us a call today. We are experts when it comes to providing suitable and cost effective solutions for roof repairs and roofing in Windsor. We have developed our solutions to be highly cost effective and great value for money.
ABRS Ltd can also undertake any flat roofing in Windsor, from repairing and maintaining existing flat roofing systems to installations on a new build. Using the highest quality materials and the best industry practises and methods, we are able to achieve excellent results every time. To find out more about our flat roofing Slough, simply get in touch and we will take care of the rest.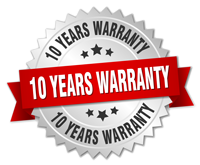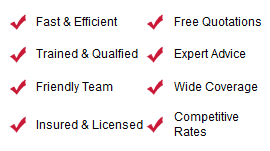 ROOF REPLACEMENTS IN WINDSOR
It's hard to know when your roof may need replacing because a roof isn't in constant need of attention and is not normally checked everyday. It is easy to forget about the maintenance of your roof, but if it is continuously neglected it can lead to serious problems. That's why it's important to check your roof at least twice a year. Call us now if you think your roof needs replacing or requires maintenance and repairs. We will analyse and assess any damage and provide the necessary solutions.
We can offer a comprehensive free quotation for your new roof before you commit, as well as a survey that will assess and explain all of the options available to you. We work towards meeting strict deadlines and budgets.
If you would like more information on the new roofing services and solutions we offer, please feel free to get in touch. Our team are always on hand to provide their expertise and guidance.