ABRS LTD SPECIALISES IN DELIVERING ROOFING SOLUTIONS ACROSS WINDSOR
Looking for a reliable local roofer within the surrounding area of Windsor? We have a dedicated team of expert roofing contractors on hand to provide a full range of roofing services and solutions. From flat roofing services to leadwork and chimney repairs, we have you covered.
Why Choose ABRS Ltd?
ABRS Roofing Services Ltd is an established roofing company based in Windsor that has been specialising in the installation and repair of all types of roofs throughout London, Maidenhead and Berkshire for many years.
All of our roofing work is carried out by our team of highly trained, committed and focused roofing experts. With ABRS Ltd, you can expect a professional and cost effective service every time.
Roof Repairs in Windsor
In need of urgent roof repairs Windsor? Our trained team can provide effective and efficient solutions across the area and all surrounding areas. Having worked within the trade for many years, we can confidently and quickly identify the cause of damage and what work is required to fix it. Our repair work is designed to be cost effective and durable, giving you complete peace of mind.
Flat Roofing Windsor
In addition to our general roofing services and roof repairs, we can also provide a full range of solutions for flat roofing Windsor. Whether you require repairs or maintenance for existing flat roofing or would like a quote for a new structure, we can provide the perfect solution. Our team is fully trained, licensed and insured to work confidently, safely and have an excellent understanding of the best industry methods and techniques.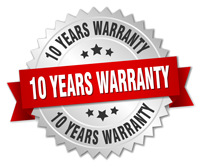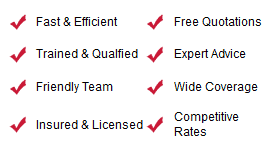 Free Quotes & Advice
We can offer a comprehensive free quotation for your new roof before you commit, as well as a survey that will assess and explain all of the options available to you. We work towards meeting strict deadlines and budgets.
If you would like more information on the new roofing services and solutions we offer, please feel free to get in touch. Our team are always on hand to provide their expertise and guidance.
Contact our Windsor and Slough branch today on 01753 709 278 to find out more about the services we provide. Simply get in touch and we will take care of the rest.