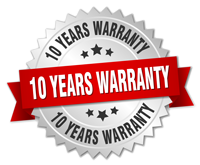 ROOFING SERVICES & SOLUTIONS
This Includes Workingham, Reading, Henley, Marlow,
Bracknell, Crowthorne, Windsor, Slough,
Henley & Caversham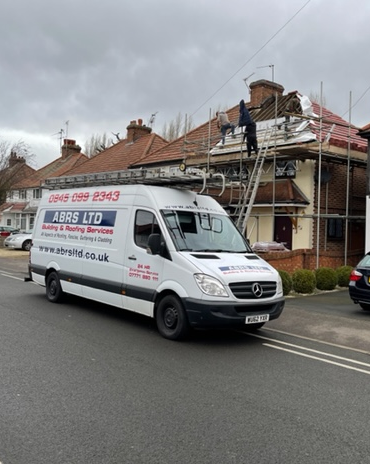 ROOFING SERVICES FROM THE SPECIALISTS
PROMPT AND RELIABLE EMERGENCY SERVICE AVAILABLE
Available across all areas in Berkshire, ABRS Ltd Roofing Services are an experienced team of roofers who can help with all of your needs, whether it be a new roof, a refurbishment, moss removal or guttering. We ensure that our work is carried out to the highest of standards, and it is guaranteed for 10 years. We also offer a free consultation service to help you choose the most suitable option for your property.
ROOFING SERVICES FROM THE SPECIALISTS
ABRS Ltd is a local family run business with offices in Wokingham & Windsor, Berkshire. Our highly trained & experienced team provide roof repair services and are on call 24 hours a day, 7 days a week.
We can carry out repairs on all types of roofing, fixing everything from a roof that is completely falling apart throughout to minor leaks and loose tiles. No job is too big or too small for ABRS Ltd Roofing Services.
Our roofing repair services and solutions are offered at very low and affordable rates. We regularly compare our prices against competitive within the area. Our prices are unbeatable and great value for money.
Please feel free to get in touch if you have any questions relating to roofing repairs and refurbishments. We can provide you with a free quotation based on your specific requirements.
WE OFFER 24/7 EMERGENCY SERVICES
IN QUICK NEED OF ROOF OR CHIMNEY REPAIRS?