There are many advantages that come with having a glass roof lantern installed, the main reason many home owners often opt to have roof windows fitted is due to the amount of natural light that is able to flood in from above. Roof lanterns are suitable for flat roofs and are perfect for creating that architectural feel and giving the feeling of extra volume and dimension to any room in your home.
Our roof lanterns will give off a contemporary look with its neat, slim lines. All of our roof lanterns are available with various glazing options allowing you to customize your roof light to meet your requirements.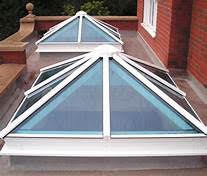 Velux roof windows are a popular choice for home owners that have a loft conversion or are planning to convert their loft. These windows offer a great source of natural daylight into your home through a pitched roof, whether on an extension of loft conversion Velux windows can be installed.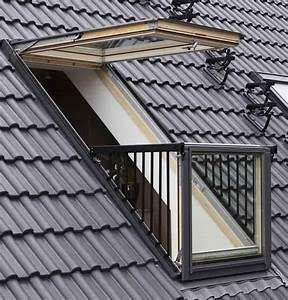 A dormer is a window that is set vertically on a sloping roof. The dormer has its own roof, which may be flat, arched, or pointed. If you would like further information on our domer windows, Velux windows or roof lanterns then please feel free to get in touch with us today.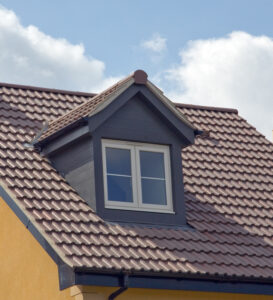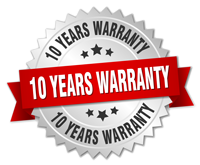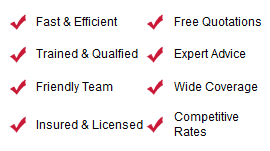 We can offer a comprehensive free quotation for your new roof before you commit, as well as a survey that will assess and explain all of the options available to you. We work towards meeting strict deadlines and budgets.
If you would like more information on the new roofing services and solutions we offer, please feel free to get in touch. Our team are always on hand to provide their expertise and guidance.