ROOFING & REPAIRS BERKSHIRE | IN NEED OF A MAIDENHEAD BASED ROOFING EXPERT? | YOUR LOCAL ROOFING EXPERTS | ROOF REPAIRS IN MAIDENHEAD | FLAT ROOFING IN MAIDENHEAD | ROOF REPLACEMENTS IN MAIDENHEAD | FREE QUOTES & ADVICE
Here at ABRS Ltd, we have a team of professionals ready to help in a moment's notice with any roofing requirement, from chimney and roof repairs to large scale roof and flat roof replacements. Our workmanship has been proven, trusted and recommended throughout Maidenhead and all surrounding areas.
We will initially provide you with all the time and advice you require to ensure your project is planned effectively and carried out professionally. Our dedicated team are trained to work safely and confidently within any environment, so you can rest assured that your new roofing project will be in very safe and reliable hands.
Our team are experts when it comes to providing reliable and durable roof repairs Maidenhead. Whether your roof requires an urgent fix or you are simply looking for a quotation, we can help you. Using a range of high quality tools and equipment, we can achieve excellent results that you can rely on. We are dedicated to providing our local community with a stable and dependable roofing support system that can be trusted for all roof repairs Maidenhead.
We are also able to provide a complete flat roofing service from start to finish. Our capable team can help you professionally repair, maintain and install flat roofing Maidenhead. We have previously worked on a range of property types and sizes, meaning our knowledge and skill within the trade has been practised and perfected.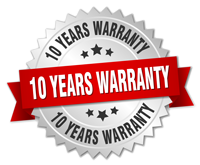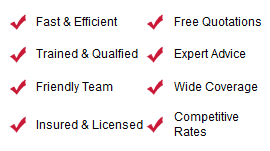 ABRS Ltd are a well established roofing company based in London, catering to clients in Maidenhead and the surrounding areas. Our professional team of roofing contractors provide an abundance of high-quality roofing services. We have a wealth of experience working on everything from minor repair work to complete roof replacements. All of our roofing work is accomplished by our team of highly competent, devoted and driven roofing specialists. With ABRS Ltd, you can expect a professional and cost effective service every time.
If you are still unsure please take a look at our project gallery. There you will find a plethora of photos displaying projects we have completed in the past. For more information please do not hesitate to contact us on 07771 880 111.